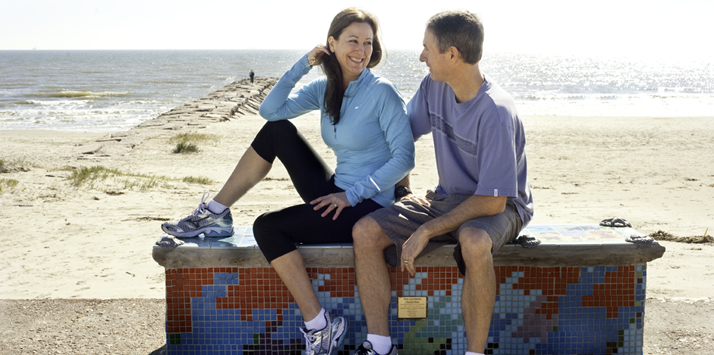 Planned Giving
Welcome! We are pleased that you are interested in learning about the many benefits of gift plans. If you have any questions about now you may benefit through a planned gift, please call us at 323-539-2185. A member of our Planned Giving Team will be very pleased to help you.
Personal Planner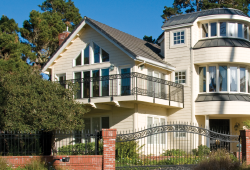 A businessman with a $2.5 billion estate passed away in 1976. He was single and many individuals, mostly unrelated to him, filed more than 40 wills with the probate court. Not...
Washington News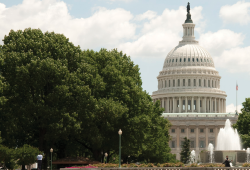 The IRS is pleased with the rollout of voice bots for tax collections. Darren Guillot, Deputy Commissioner of Collections in the IRS Small Business/Self-Employed Division, stated,...
Plan Your Will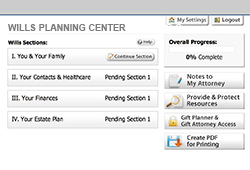 The Online Wills Planner is designed to help you gather the information your attorney will need to plan for your future. You will be guided through a series of questions that will help you identify your family members, estate assets and financial goals.