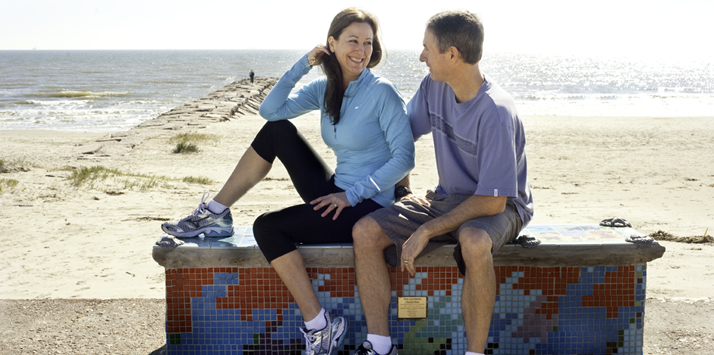 Planned Giving
Welcome! We are pleased that you are interested in learning about the many benefits of gift plans. If you have any questions about now you may benefit through a planned gift, please call us at (323) 539-2031. A member of our Planned Giving Team will be very pleased to help you.
Personal Planner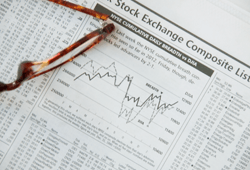 Each year, IRA and 401(k)s are subject to required minimum distributions (RMDs). Because the distributions start at just under 4% at age 71 and then slowly increase, many IRA and...
Washington News
As the House Ways and Means Committee staff continues to draft a massive tax reform bill, a new proposal could expand charitable giving. This week, Rep. Mark Walker (R-NC)...
Plan Your Will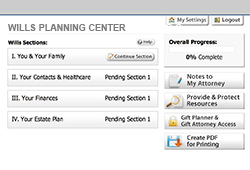 The Online Wills Planner is designed to help you gather the information your attorney will need to plan for your future. You will be guided through a series of questions that will help you identify your family members, estate assets and financial goals.