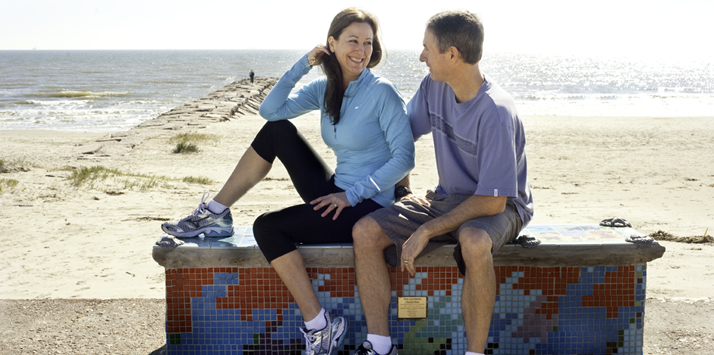 Planned Giving
Welcome! We are pleased that you are interested in learning about the many benefits of gift plans. If you have any questions about now you may benefit through a planned gift, please call us at (323) 539-2031. A member of our Planned Giving Team will be very pleased to help you.
Personal Planner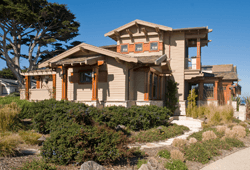 A successful business owner with a large estate passed away in 1976. He had grown up in Texas, moved to California and also lived for many years in Nevada. With a net estate of...
Washington News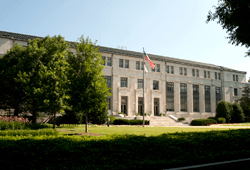 Each year the nonpartisan Tax Foundation announces the date of Tax Freedom Day. Tax Freedom Day represents the day when taxpayers have earned enough to satisfy the nation's tax...
Plan Your Will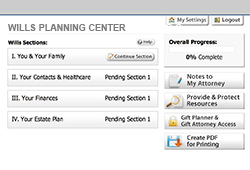 The Online Wills Planner is designed to help you gather the information your attorney will need to plan for your future. You will be guided through a series of questions that will help you identify your family members, estate assets and financial goals.