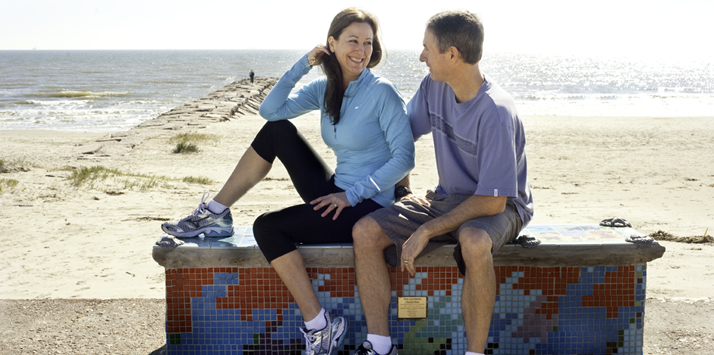 Planned Giving
Welcome! We are pleased that you are interested in learning about the many benefits of gift plans. If you have any questions about now you may benefit through a planned gift, please call us at (323) 539-2031. A member of our Planned Giving Team will be very pleased to help you.
Personal Planner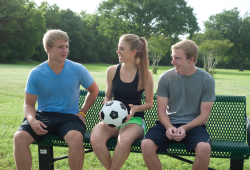 Parents are frequently approached by children who desire loans for various purposes. Parents may make a loan to a child for the down payment on a home, to start a new business, to...
Washington News
The IRS published multiple reminder letters this week. In IR-2017-64 the Service warned tax preparers to watch for phishing emails claiming to be from clients. The latest tactic...
Plan Your Will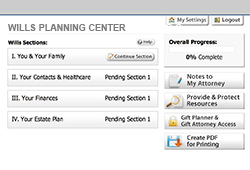 The Online Wills Planner is designed to help you gather the information your attorney will need to plan for your future. You will be guided through a series of questions that will help you identify your family members, estate assets and financial goals.