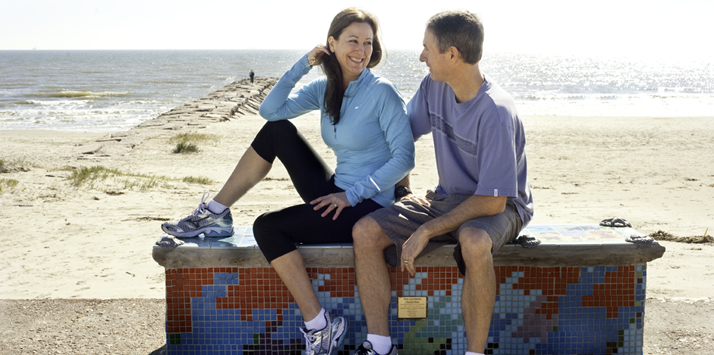 Planned Giving
Welcome! We are pleased that you are interested in learning about the many benefits of gift plans. If you have any questions about now you may benefit through a planned gift, please call us at (323) 539-2031. A member of our Planned Giving Team will be very pleased to help you.
Personal Planner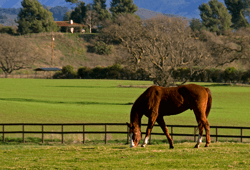 Parents have a number of reasons for making gifts to children. First, a parent should have sufficient resources for retirement and for long-term care needs before making...
Washington News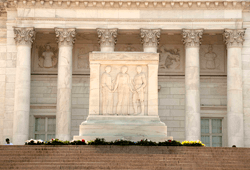 On June 13, the Senate passed the Taxpayer First Act (TFA) and sent the bill to the President for his signature. The bill to reform the IRS received praise from leaders of both...
Plan Your Will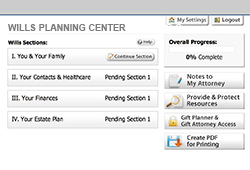 The Online Wills Planner is designed to help you gather the information your attorney will need to plan for your future. You will be guided through a series of questions that will help you identify your family members, estate assets and financial goals.