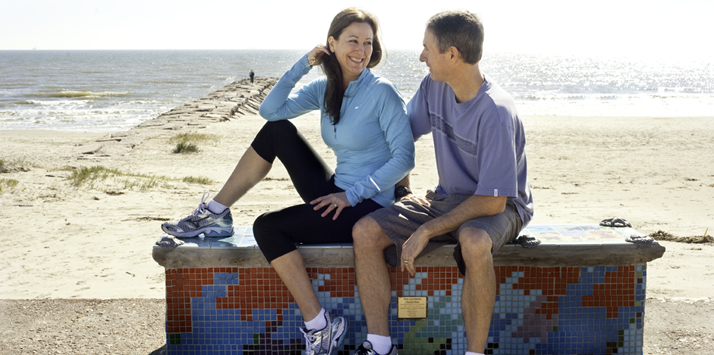 Planned Giving
Welcome! We are pleased that you are interested in learning about the many benefits of gift plans. If you have any questions about now you may benefit through a planned gift, please call us at 323-539-2185. A member of our Planned Giving Team will be very pleased to help you.
Personal Planner
The 401(k) is rapidly becoming the most popular qualified retirement plan. More than 90% of large companies now offer a 401(k). With a 401(k), each employee has an individual...
Washington News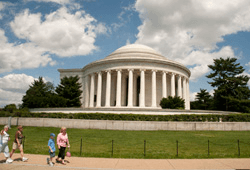 The Bureau of Labor Statistics reported the latest employment data in a news release on September 23, 2020. Unemployment in America rose from 4% in February 2020 to over 14% in...
Plan Your Will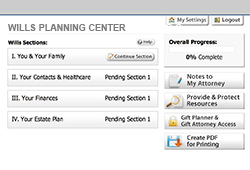 The Online Wills Planner is designed to help you gather the information your attorney will need to plan for your future. You will be guided through a series of questions that will help you identify your family members, estate assets and financial goals.