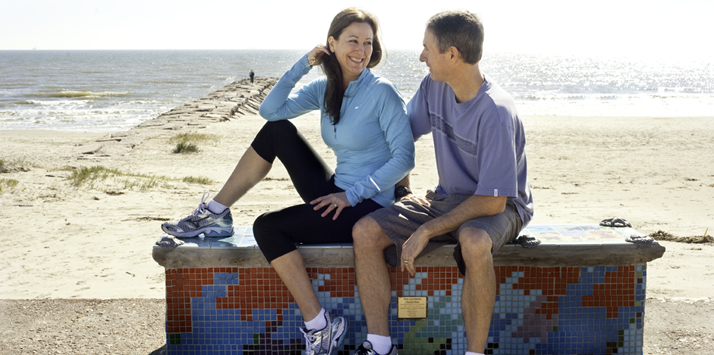 Planned Giving
Welcome! We are pleased that you are interested in learning about the many benefits of gift plans. If you have any questions about now you may benefit through a planned gift, please call us at (323) 539-2031. A member of our Planned Giving Team will be very pleased to help you.
Personal Planner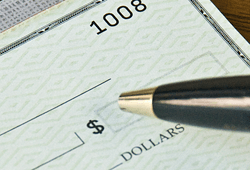 Many people use their annual gift exclusion as part of an overall estate planning strategy. Sara: "We had a pretty good year this year. After all the financial changes last year,...
Washington News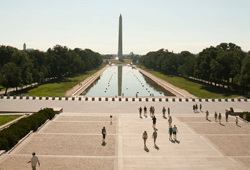 As the tax filing season moves into high gear, tax scammers continue to develop new strategies. In IR-2018-27, the Service explained the latest tax scam. Because it is difficult...
Plan Your Will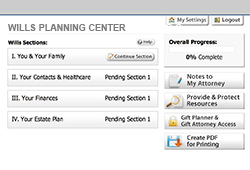 The Online Wills Planner is designed to help you gather the information your attorney will need to plan for your future. You will be guided through a series of questions that will help you identify your family members, estate assets and financial goals.