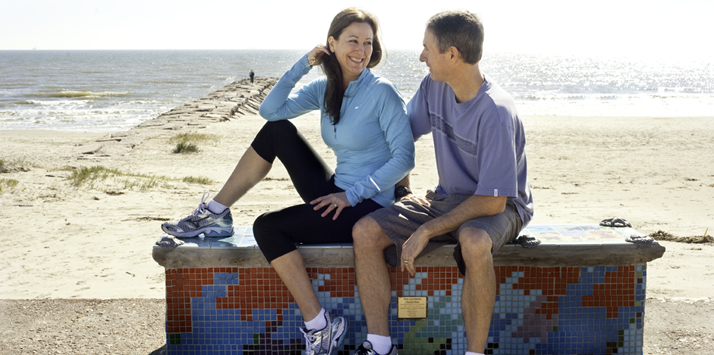 Planned Giving
Welcome! We are pleased that you are interested in learning about the many benefits of gift plans. If you have any questions about now you may benefit through a planned gift, please call us at 323-539-2185. A member of our Planned Giving Team will be very pleased to help you.
Personal Planner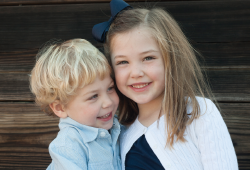 "Who would take care of our children? I am not sure anyone would be willing to accept that responsibility," remarked Shelly to her attorney, Jim. "It's not that they aren't good...
Washington News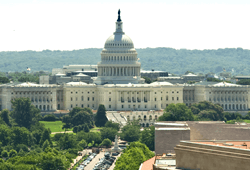 The Coronavirus Aid, Relief, and Economic Security Act authorizes the IRS to send payments to approximately 160 million taxpayers. The payments are up to $1,200 for individuals and...
Plan Your Will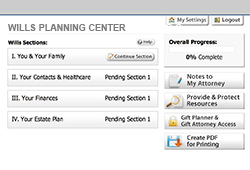 The Online Wills Planner is designed to help you gather the information your attorney will need to plan for your future. You will be guided through a series of questions that will help you identify your family members, estate assets and financial goals.